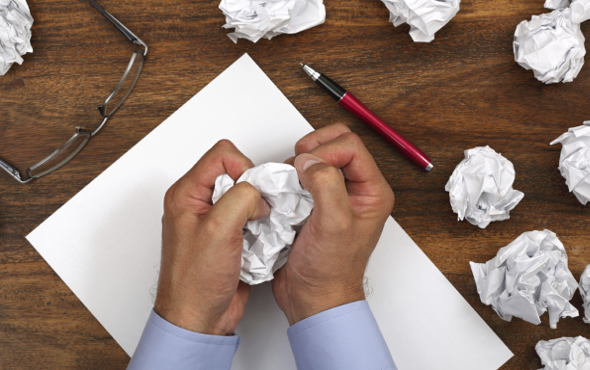 It's the unfortunate truth of owning a small business: Not all of your amazing business or product ideas will work.
In fact, about 50% of businesses close their doors altogether after four to five years.
But a recent study has found that entrepreneurs who give business ownership another try have a higher success rate. That means there's still hope, even if your ideas aren't working as planned.
What's ultimately most important is how you bounce back, because each failed idea will bring you closer to your sweet spot. And once you find that unique path, you can focus on it.
So how can you decide whether or not you should let go of an idea that isn't working? You'll need to confront it, understand it and make a decision.
Here's how.