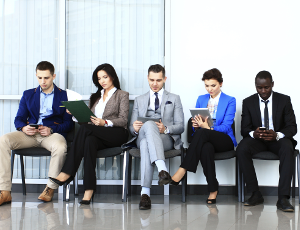 Hiring employees can be a tricky process, filled with difficult choices and delicate negotiations. The right hire can increase your bottom line, while the wrong person can create a toxic environment.
You can't afford to make a mistake, but you need the right team running your business.
How do you navigate this tricky terrain and find the right person for your business?